Chakund Lake Trek, Chamba, H.P
Saho is 18 km far from Chamba & 73 km app. from Dalhousie, Chakund Lake trek starts from Saho village and is at a height of 3,100 m app. The snow line is the most easily accessible during December to May. Trek starts from 1,400 m app. that makes climb of 1700 m app. in 10-15 km of trekking, which makes it very difficult for trekkers.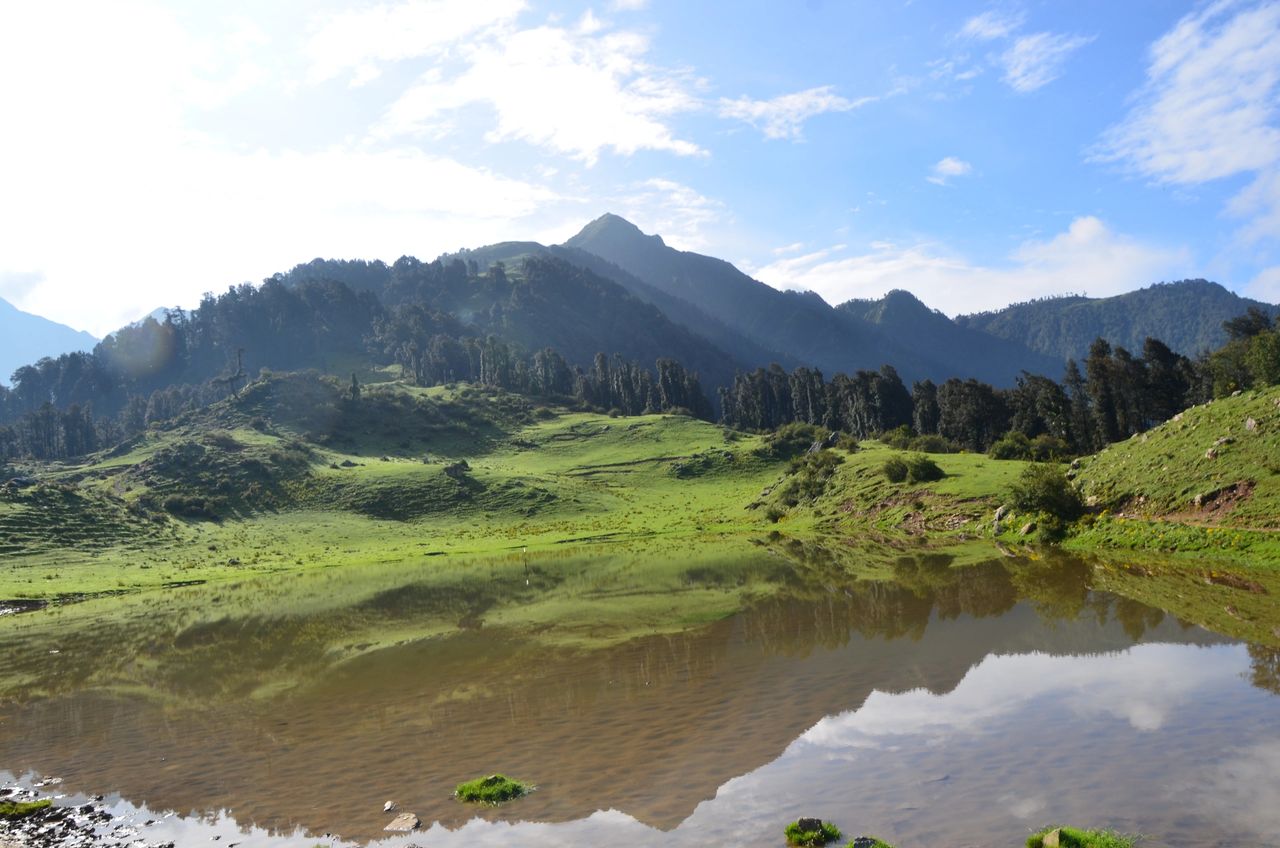 Kiri village is another option to start Chakund Lake Trek.
Now, let's have some details of this trek, this trek starts with a very steep walk through zig-zag hike till Jalpa Mata Temple, for us it was the first rest point , from here you can have a beautiful view of villages near Saho and you can start your trek to next face which is Nag Devta Temple & then last but not least The Chakund Lake ,it is a very beautiful trek and the local area is totally covered by shepherds.Most of them follow semi-nomadic culture due to heavy snowfall on the upper regions.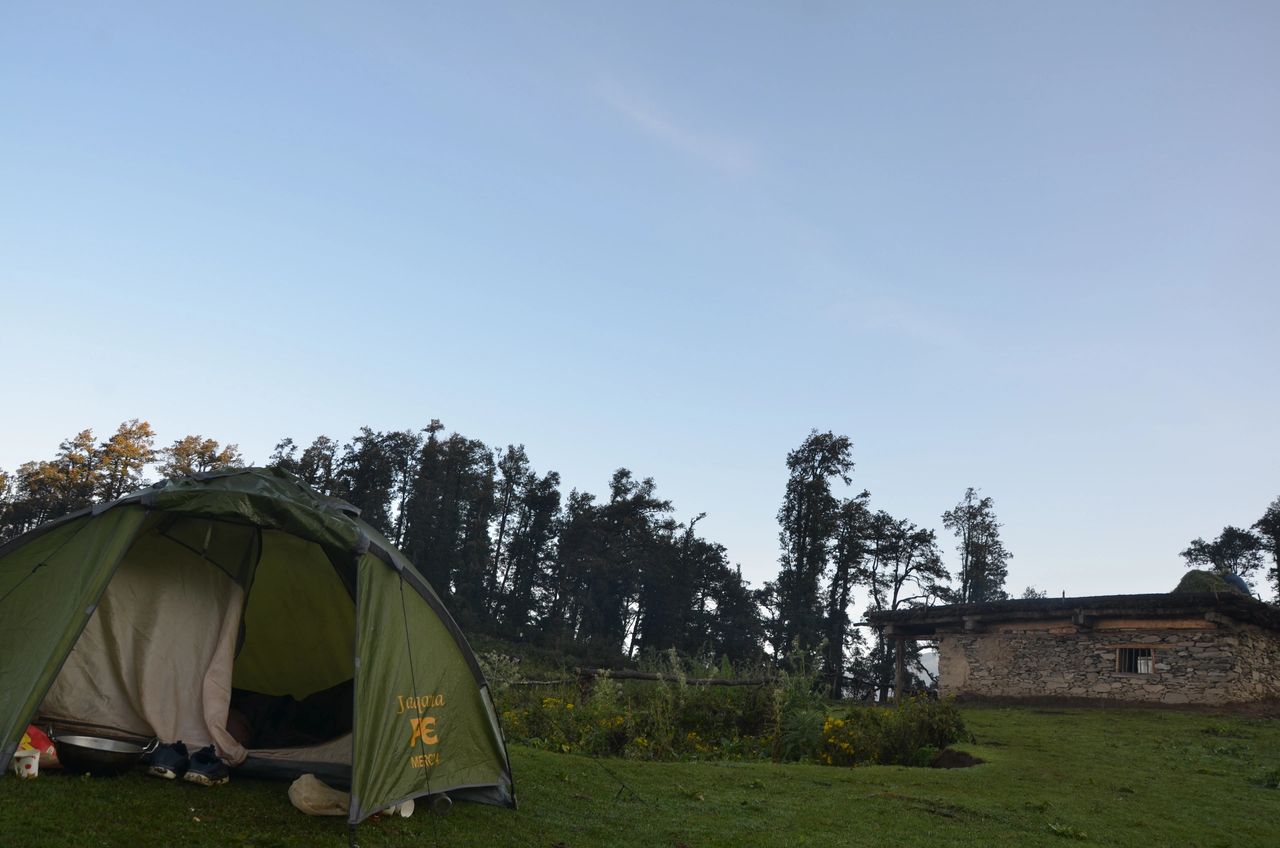 At the top of Chakund Lake you can trek to a big waterfall. Overnight camping is possible the best option to relax near Chakund.
At Chakund Lake you'll find a lot's of wet grass, sheep, buffaloes during May to October & the beauty of the nature.
Chakund Lake is one of the hidden lakes in the wilderness of Chamba. The lake has a well-marked track. The trek starts from Kiri Village/Saho Village, which is en-route Saho from Chamba.
One embarks on the trek one come across each divine setting of inhabitants in the exquisite nature. Local folks report that the Gaddis & Gujjar shepherds hold every inch of the land there. The lake offers some of the ma
jestic views. While on trek one passes by the lush green meadows and the wild mountains.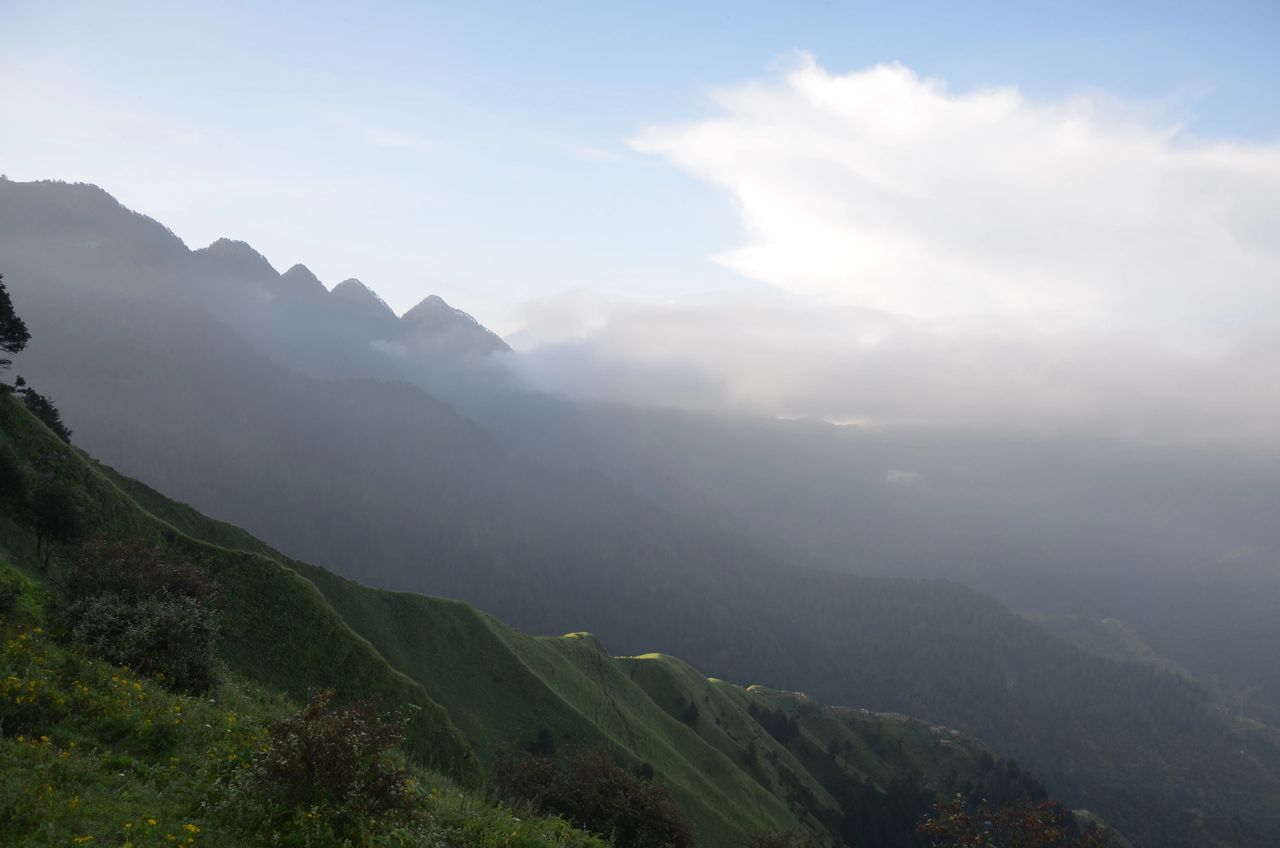 Saho is a heritage village in Himachal Pradesh & around 1100 app. years old civilized village.